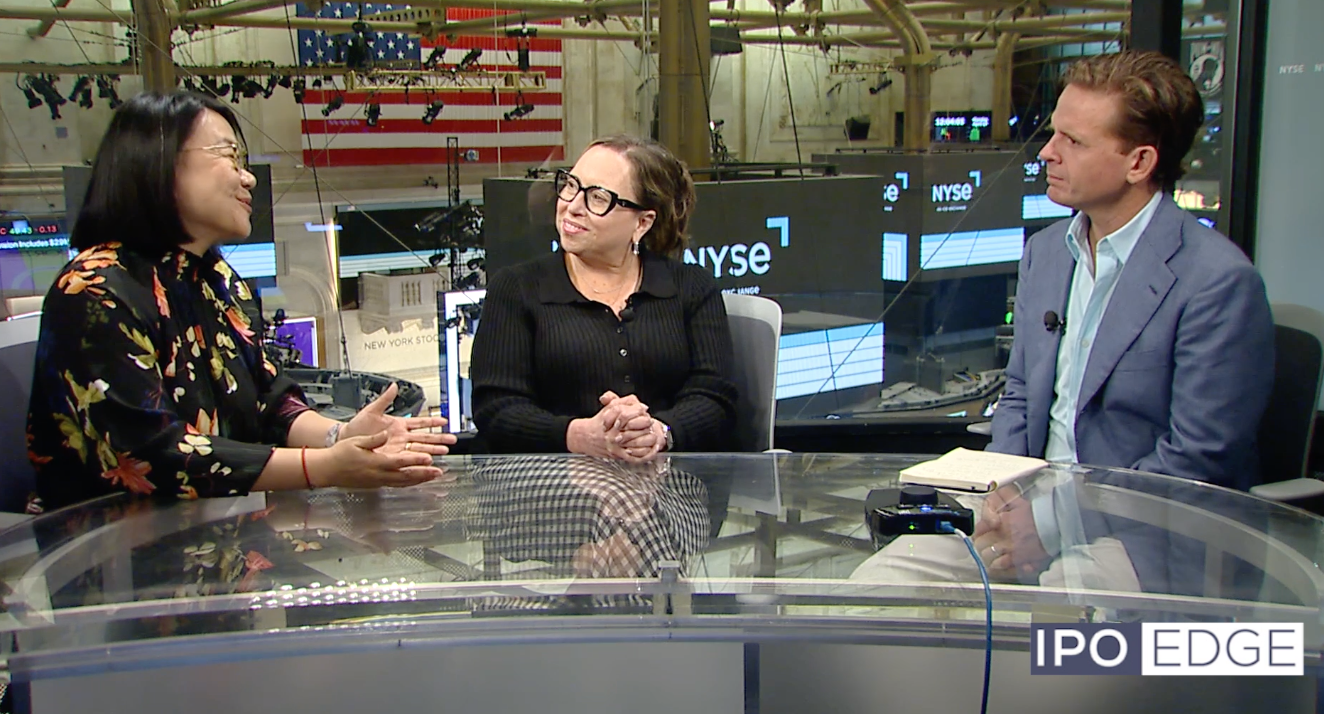 IPO Edge hosted a fireside chat from the floor of the New York Stock Exchange with senior management from Thirty Madison . The in-person interview featured President Michelle Carnahan and CFO Quan Zhang joined by IPO Edge Editor-in-Chief John Jannarone who discussed their tenure at Sanofi, the shift to a startup, treatments of migraines, hair loss, skin conditionsWatch the full recording below:
About Thirty Madison
Operator of a human-first healthcare company designed to support the unique needs of the community with personalized treatments and care. The company builds condition-specific brands that provide end-to-end care for hair loss, a cove for migraine, a picnic for allergies, a facet for skin conditions, and NURX for sexual health and offers telehealth, personalized treatment delivery, and ongoing condition management, allowing clients to get superior outcomes for a reasonable price.
About Michelle Carnahan
Michelle Carnahan is President of Thirty Madison, the family of specialized healthcare brands creating exceptional outcomes for all. After spending more than 25 years in healthcare and treatment innovation, Michelle joined Thirty Madison because of her commitment to patients and her desire to improve specialty care. As President, Michelle focuses on leading the company into the future, expanding its offerings, and ensuring a constant patient focus. Her background in strategy, marketing, and operations at Sanofi and Eli Lilly allowed her to see how having access to the care patients needed changed their lives for the better.
About Quan Zhang
Quan Zhang is the Chief Financial Officer at Thirty Madison. Quan has spent the past 7 years at Sanofi, holding executive finance leadership positions across various businesses and geographies. During her tenure, she served as CFO for China and CFO for North America and the Global Primary Care business. In her most recent role as SVP of the Global Consumer Healthcare project, she built out and led the enterprise transformation of the entire business – from commercial operations, scientific innovation, manufacturing and supply, to finance, people, legal, and technology in over 70 countries. Prior to joining Sanofi, Quan spent time at Pfizer, where she led global shared services, optimization, transformation, and the portfolio management teams throughout her tenure.
Contact:
IPO-Edge.com
Editor@ipo-edge.com