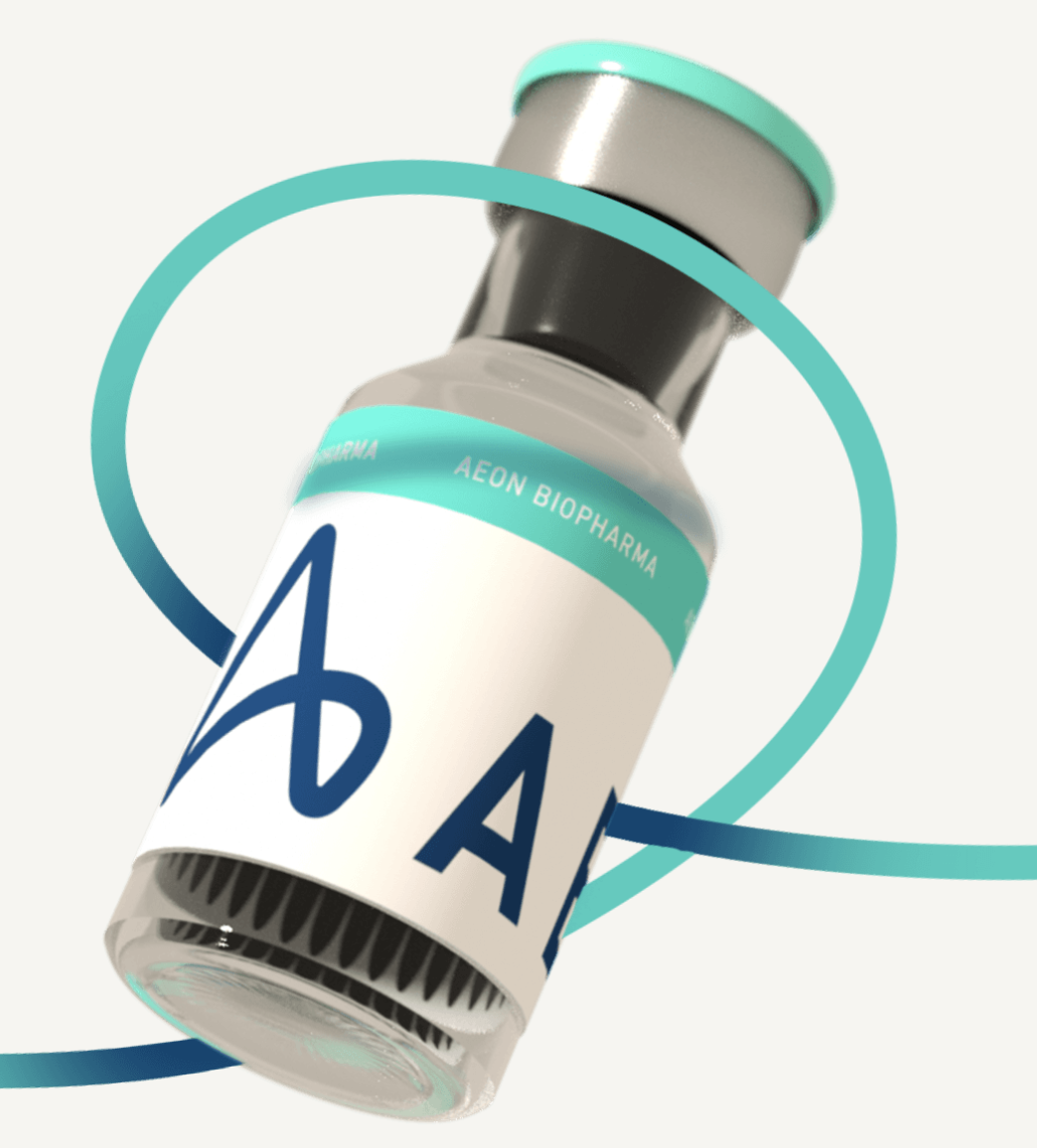 By IPO Edge Editorial Staff
Biopharmaceutical company AEON Biopharma, Inc. has raised an additional $20 million in funding from existing investors to support its going-public transaction with Priveterra Acquisition Corp. (Nasdaq: PMGM).
The additional capital represents nearly half of the minimum cash requirement for the proposed transaction, which was announced in December.
AEON, which was founded in 2019 by Allergan veteran Marc Forth who was formerly head of the BOTOX® Therapeutic franchise in the United States, focuses on the development of its proprietary botulinum toxin complex ABP-450 (prabotulinumtoxinA) injection for therapeutic indications.
"The additional commitment of at least $20 million by existing AEON investors further solidifies our capital position as we seek to advance the development of ABP-450 for patients with debilitating medical conditions, such as migraines," said Mr. Forth, who is CEO and President of AEON Biopharma. "We look forward to a successful transaction with Priveterra in the public setting as they have a clear understanding of our business and have an established track record of creating value in the life sciences. We are grateful for the continued support of our investors who to date have invested a total of approximately $132 million to pursue therapeutic indications and who recognize the opportunity provided by our clinical development strategy and the unique value proposition we believe we can offer patients, physicians, payors and investors."
Contact:
IPO Edge
www.IPO-Edge.com
Editor@ipo-edge.com